TEAM WHEATON CREATION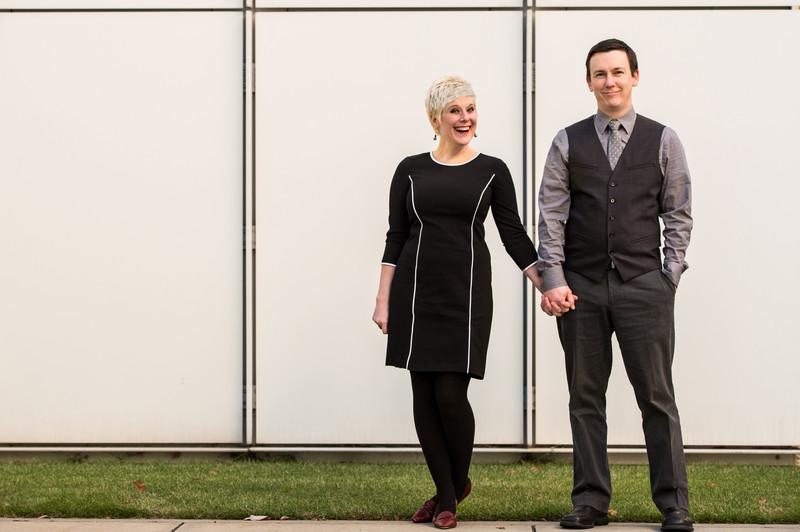 I (Sharon) moved from Savannah to North Georgia to attend college. I met Bowie at my first job in a new city. Bowie busted through the door and met my gaze. I'll never forget the look on his face; an embarrassed grin as he was late on his first day at a new job. Bowie is never late. That moment, seeming so mundane was the beginning of our life together. I joined Bowie at Piedmont College and explored the art world after a failed attempt as a science major. I would go on to choose Graphic Design as my major and took every course offered in photography. Bowie, an establish leader in Mass Communications, began his focus in documentary films. As time passed, my passion for photography grew as did my love for Bowie. We married on campus, June of 2004.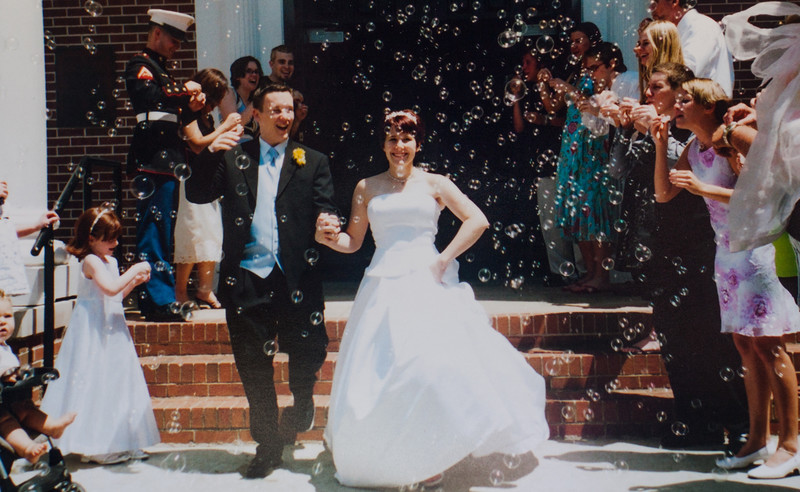 Working in the corporate world, Bowie and I grew tired of our conventional jobs. We longed to be together and desired to work at something worthwhile and exciting. Our passion for working with people and our background lead us to shoot weddings. We photographed our first wedding together in 2009 and the rest is history!
OUR STYLE
Our style is a part documentary and part design. Bowie's background in documentary videography shapes how he approaches each image. My graphic design background plays a large role in how I approach my photography, but also how I design my time. Our ability to read moods and expect situations in real time shapes our approach. Our style falls in line with wedding photojournalism, but we also like to give direction. Once placed in the perfect lighting we allow moments to unfold. But, our style does not start with our camera or our eyes. Our style starts with a plan. My precise scheduling of your event is an essential element to our style.

Time management is essential to our creative process.

More
importantly
, my planning allows you to live every moment of your wedding day. You will never have to wonder, "what's next?"
TEAM WHEATON COVERAGE
Full Coverage Wedding Collections with Team Wheaton begin at scheduled beauty appointments. Coverage completes after formal exit from the reception, about 12 hours of coverage. Every collection comes with a custom design photographic timeline created with your goals in mind.
We will work together to ensure your day
is relaxed
and well organized.
TEAM WHEATON AROUND THE WORLD
So, you want to
really
get to know us? Awesome. The best way to get a sense of who Team Wheaton is, we should have drinks and get to know each other. For now, here are some things we like you to know about us:
Bowie and I have
been married
for 14 years at the writing of this post. We adore the fact that our friends think we are "hashtag goalz." We love that our relationship is one admired by the ones we love. We have one adorable fur baby named Chloe. Bowie and I chose to not have children and instead travel the world. Bowie is one of six and we decided it'd best to be positive influences for our nieces and nephews. Bowie's late mother gave us her blessings and we ran with it. Since that decision we've travel too many countries and the list is ever growing. In November 2018 we travel to Thailand for an entire month. We plan to immerse ourselves in Thai culture and take many beautiful photos along the way. Below is a display of our life together and our travels throughout the world. Let's get together so we can learn your story! Cheers - S&B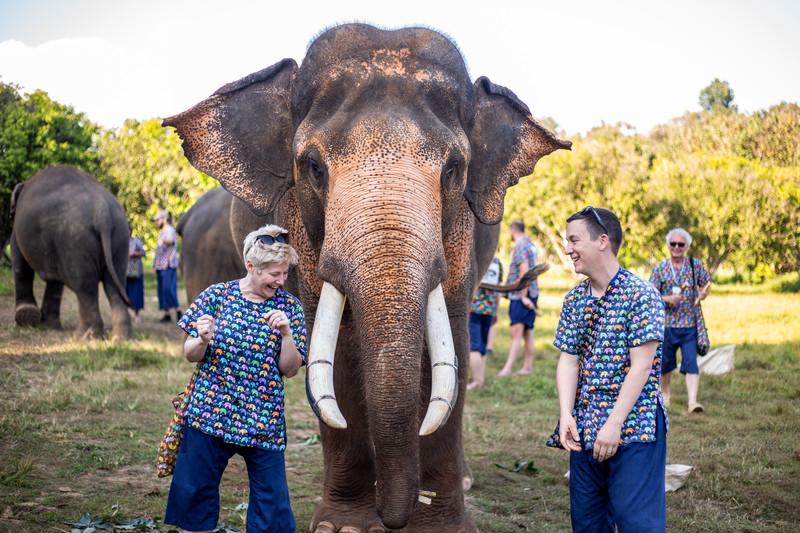 Chiang Mai, Thailand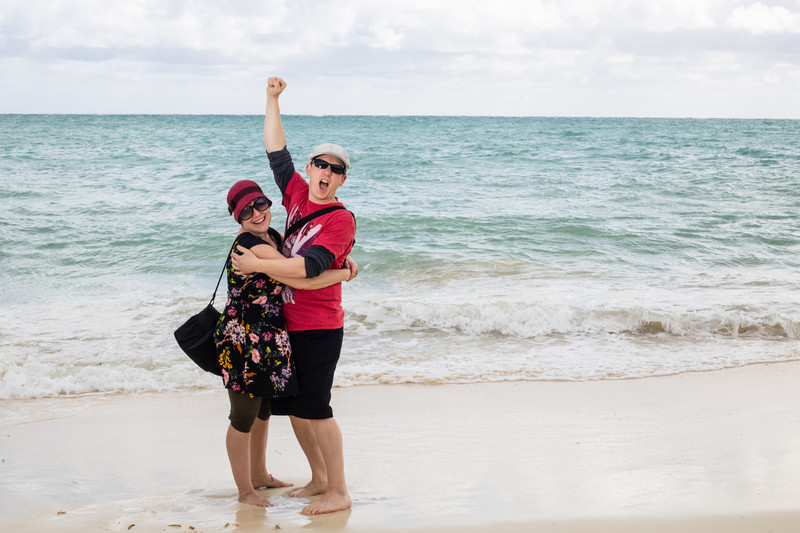 Grand Bahama Island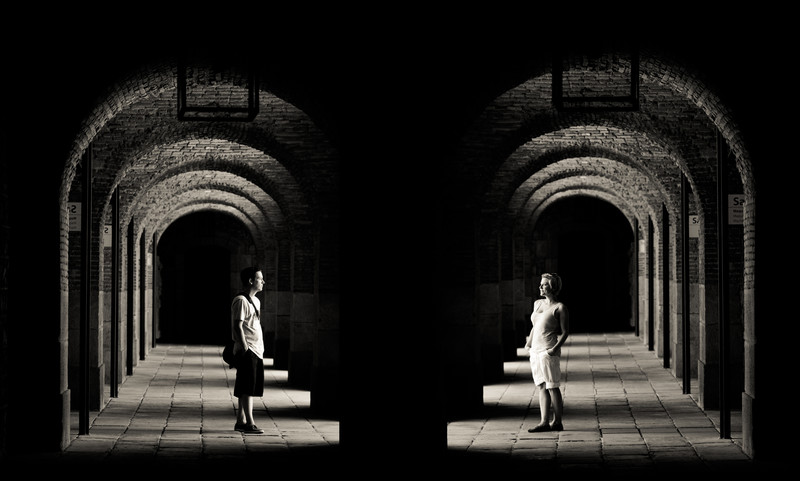 Barcelona, Spain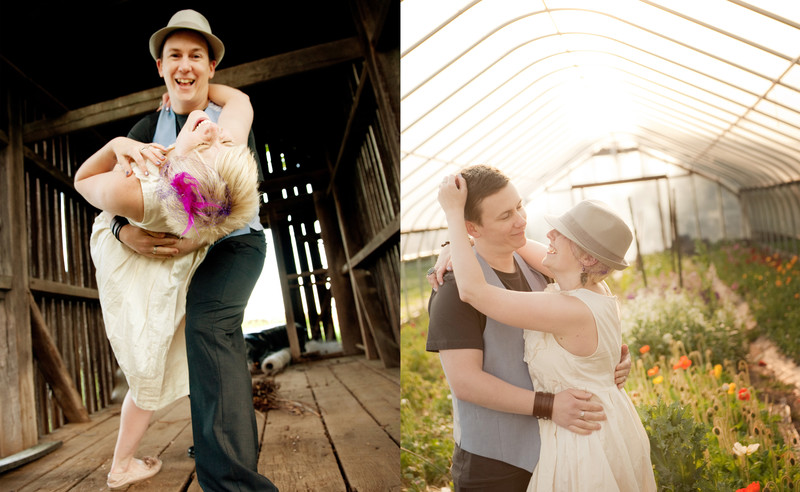 Alexandria,VA - Image by Debbie Parker Keating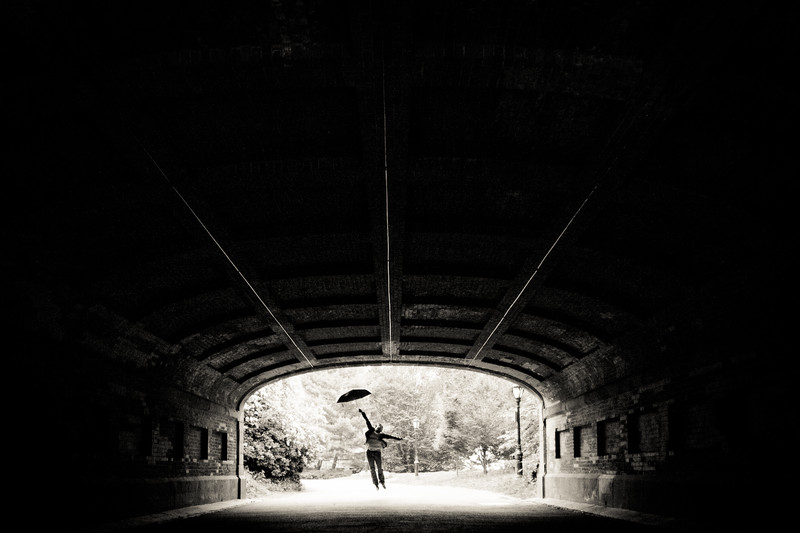 Central Park, New York City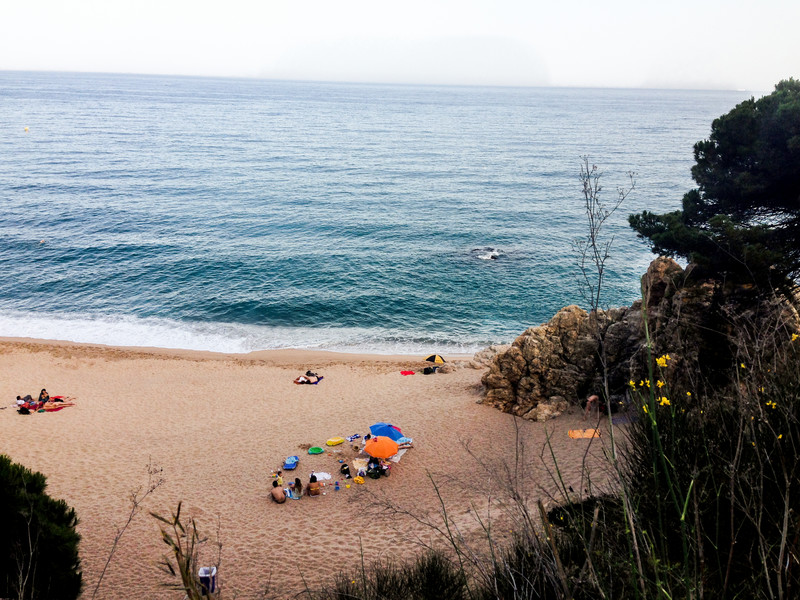 Barcelona, Spain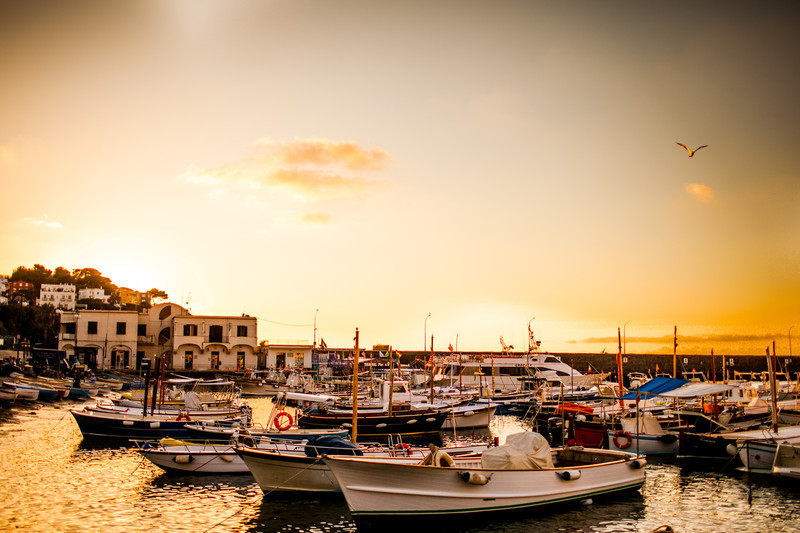 Capri, Italy