FREQUENT ASKED QUESTIONS
How would you describe your style?
Our stylistic touch to your wedding photos comes in the way of my formal training as a graphic designer and a fine art photographer. Bowie's background in documentary videography shapes how he approaches each image. Our mastered ability to read moods and anticipate situations in real time also shapes the way we shoot. Our style falls in line with wedding photojournalism, but we also like to give direction. Once placed in perfect lighting we allow moments to unfold natural. However, our style does not start with our camera or our eyes. Our style starts with a plan. My precision when creating your wedding day timeline allows me to understand and accomplish each of your photographic goals with ease. It also allows you to live every moment of your wedding day not wondering, "what do we need to do next?"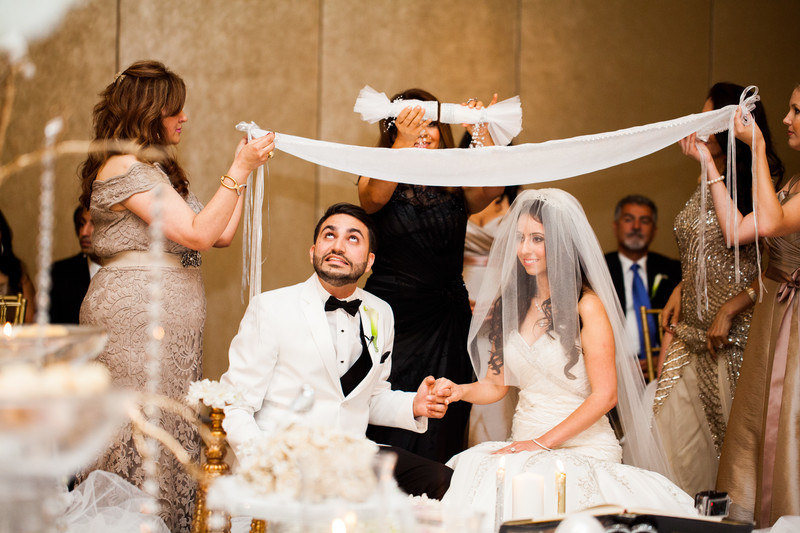 Do you travel to any wedding?
Yes. We shoot weddings in both Nashville and Atlanta and we are based out of both cities. Our address is in Nashville, but we travel the world. Any wedding in Georgia or Tennessee is travel fee-free. Bowie and I decided to live this life and we don't expect our clients to foot the bill for our happiness. We love living in Nashville but travel to Atlanta once or twice a month, more if necessary. If you select us as your engagement photographer, your engagement session in Georgia or Tennessee is also travel-fee free. Having your wedding somewhere else? We are well equipped to fly to your destination should you select us as your photographers.
Do you take posed photos?
Yes, sometimes we do take posed photos. I like to shoot simplistic portraits of my clients mixed with wedding photojournalism during each couple session. However, we also photograph Family Formals. Before the wedding day, I will ask you and your partner for a list of family formals, giving you several suggestions to get the ball rolling. Keeping the final list short will allow us to shoot the more important, real moments of your wedding day. Your family members would rather be celebrating you than listening to me tell them where to stand. We have proven time and time again that our method for Family Formals will allow this part of the day to be fast and enjoyable.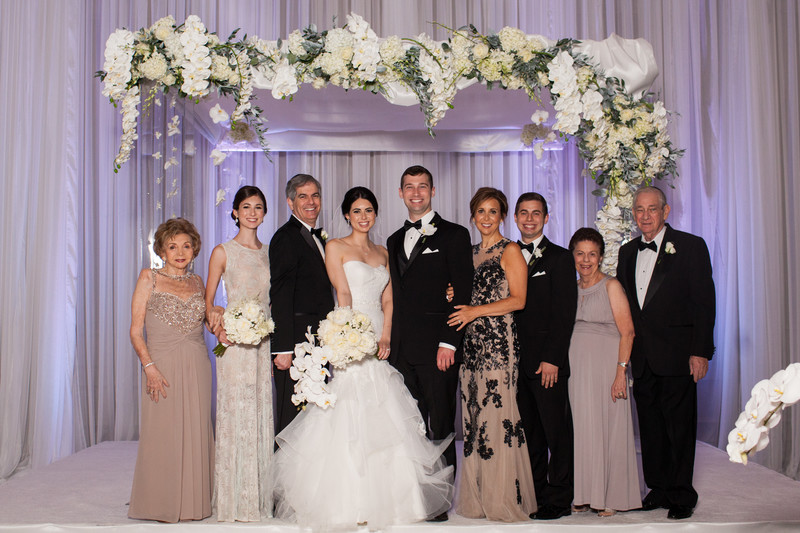 Do you work with a second photographer?
Yes, his name is Mr. Bowie Brahms Wheaton and we wouldn't be Team Wheaton without his help and support. He doubles as an assistant, but shoots the entire wedding day and engagement session. You get a two photographer perspective your entire wedding day as Bowie and I are a team and shoot everything together. And because I make your photographic timeline, I can explain to you how this is accomplished with ease. Why hire a team with two photographers and not get two perspectives on all the important moments of your day?
Do you edit your own work?
YES. We do not send any images out of the studio for editing. Every image is hand edited and reviewed by me (Sharon). It is important to us that your images reflect your mind's eye memory. I want your images to stand the test of time so natural color and black and white images will be the only thing our studio produces.
Do you provide video?
We are photographers and do not provide video for our clients. We do have a list of vendors we'd be happy to send your way.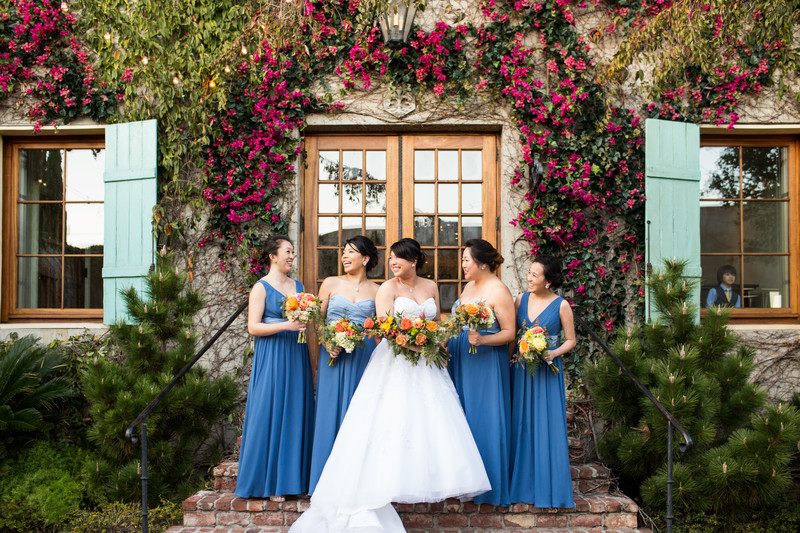 We want to have our engagement session at a specific location in Atlanta.
Do we need special permission?
The answer to this question varies. Atlanta has exploded on to the Hollywood scene and some places might need a permit, permission and likely has a fee. There are plenty of places in the city that do not require a permit and we can discuss those at your consultation. This also applies to any special location other than your venue that you may want to visit on your wedding day.
We want to have our engagement session at one of the area parks in Nashville. Do we need special permission?
Yes. All metro parks, including Bicentennial Park and Centennial Park, require a permit to shoot. We get a permit for all the area parks for the entire year, however, we have to put in a request each time we want to shoot at those locations. It really easy and we will take care of all the details. Nashville is a little more relaxed than Atlanta, but we still like to play by the rules! This also applies to any special location other than your venue that you may want to visit on your wedding day.
Do we receive high-resolution files?
Yes, around 500-700 images depending on your wedding day events and up to 100 images from your engagement session. Images live on a password protected website and are available for download at any time.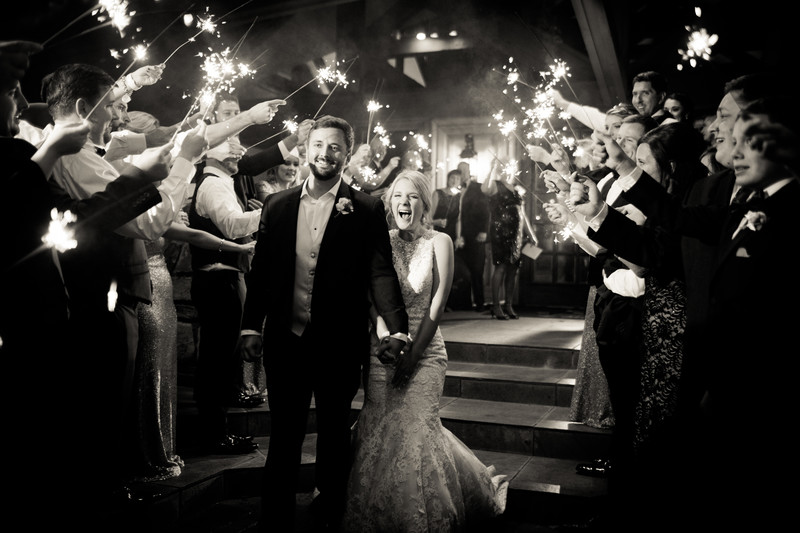 How long does it take to receive our engagement and wedding photos?
It takes 2 weeks to complete your engagement session images. Engagement sessions are delivered via password protected gallery and images can be downloaded from the gallery. It takes 6-9 weeks to edit your wedding photos, clone out any exit signs and make sure every single image is perfect. We deliver most images in color but we also deliver some images in black and white. After delivery, if you want any image changed to black and white, please contact the studio and allow us to perfect it for you.
What is a password protected gallery?
A password protected gallery is the place where your final high-resolution images are stored. We suggest that you download the images once they have been delivered and back them up on a remote drive. We archived a back up of delivered high-resolution files on a hard drive for at least a year. The high-resolution images live in the password protected gallery for as long as we have the gallery system. If the time comes where we must close the gallery, we will give you ample time to download and back up your images.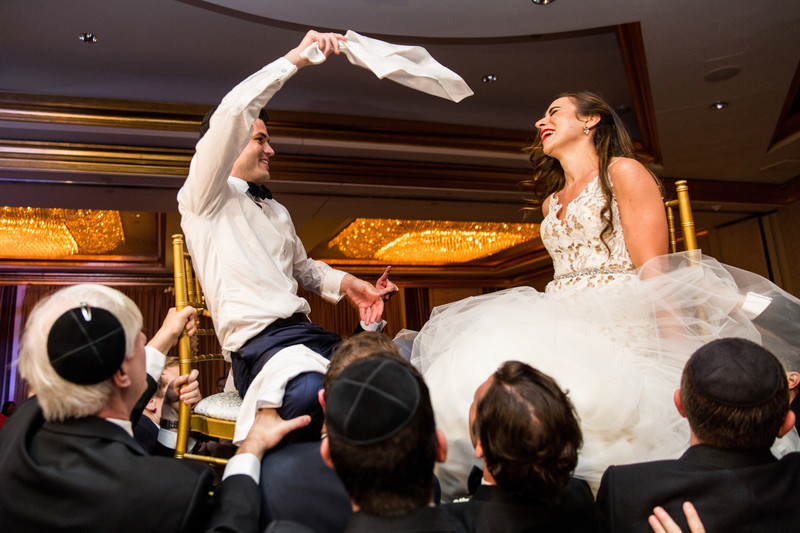 How long does it take to receive our album and what is the process?
Once your wedding images are delivered, I begin the first draft of your wedding photo album. I design the album to tell the entire story of your wedding from my perspective. I then send you a copy through the internet so you can make changes and request. We work on the album until you are happy and then I send it off to my amazing album vendor. As soon as the album is sent, it takes about 2 weeks to produce the final copy. The time it takes to complete the album will vary depending on your schedule.
Do we receive Raw files?
Unfortunately, no I do not offer raw files.
Can we print our images?
Yes, and please do. Albums are the best way to preserve your images for future generations, but because you have access to all the final images online, you can print and share any image you desire. If you decided to print the images through another source than our studio, please allow us to suggest some professional labs.
Do you have insurance?
Yes. Most locations we shoot require us to have liability insurance. On top of that, we have equipment insurance, because we don't take any chances. We can provide any venue or client with proof of liability insurance at any time.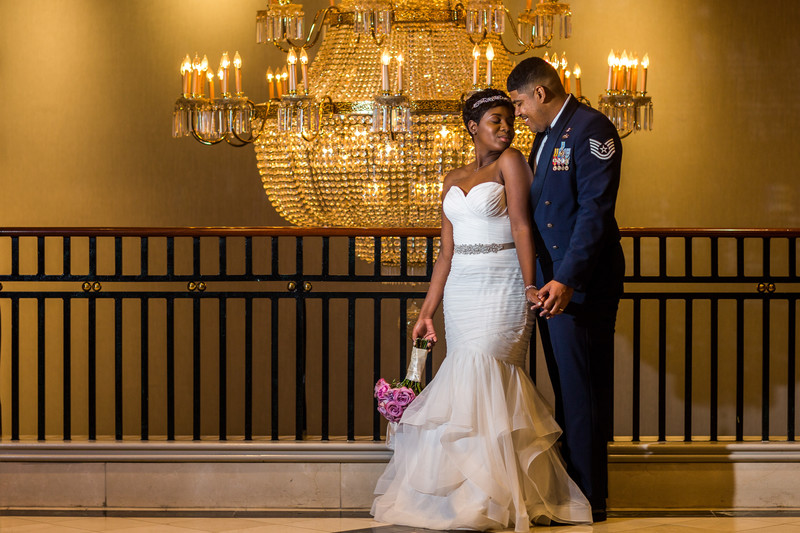 Can you hold my date?
We give first right of refusal with the first person who requests information for a specific date. If we have another request for that date, we will need an answer upon the new request. To hold your date we will need a $1500 retainer that will be subtracted from your collection cost.
What is your payment schedule?
As stated above, we will need a $1500 retainer to save your date. After the initial retainer, you have two more payments. 90 days before your wedding 50% of your balance is due. 15 days before your wedding, your final payment is due. The studio will send reminders no less than 2 weeks before the due date.
What if I need to cancel my wedding?
We hope with all our hearts canceling your wedding will not be something that you have to deal with. In the unforeseen event that you have to cancel your wedding, you have a couple of options. First, the retainer is non-refundable but if you are moving your wedding date and we are available, we just move the retailer to the new date and move forward. If I am not available, the retainer is still non-refundable as we had to pass over work to hold your wedding date. If you cancel your wedding entirely 90 days or less from your wedding date, your entire balance is due at cancelation.
What happens if you get sick?
We have never missed a wedding and we won't be starting with your wedding I assure you. I have had the pleasure of photographing an engagement session with the stomach flu. Bowie also had the stomach flu. As you may gather from the cities we shoot in, a lot of my clients come to Atlanta and Nashville for destination weddings and engagements. Our clients were in from California and we had to shoot the session while they were in the city. We shot that session with the stomach flu and nobody was the wiser. I have also had the pleasure of photographing a wedding with a busted and cut hand and another with a fever. Team Wheaton will be at your wedding unless we die.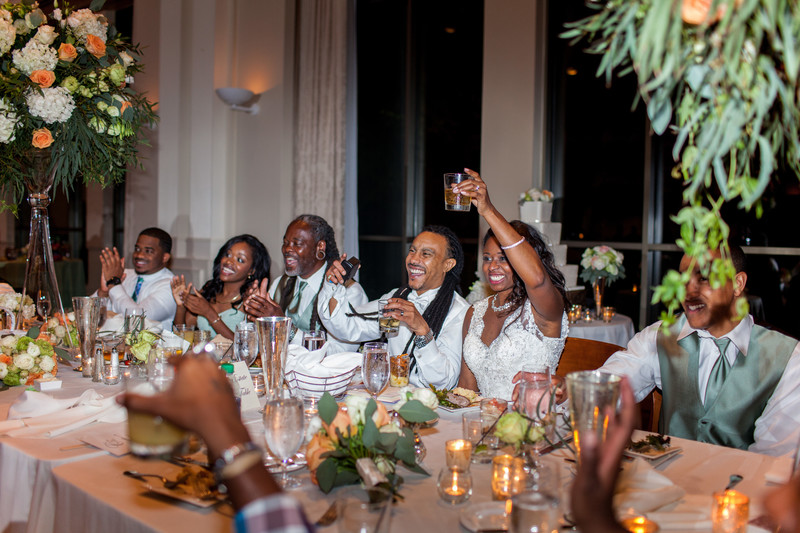 Do you offer discounts?
If you are interested in working with us, we want to speak with you. Sometimes we do offer discounts but it depends on the time of year and the location of the wedding.
Do you shoot elopements or private venue events?
Yes, and we have a portfolio to prove that no wedding is too small for our expert service! We've shot weddings with 12 guests and weddings with 500 guests.
Do we need to feed you at the weddings?
Yes. When you sign the contract with us, we do require you feed us at the reception. We typically bring protein bars and water so we have the energy to work during the first part of the day. However, we would like to eat at the same time our clients eat because we typically don't take pictures during dinner service. The time we eat is completely negotiable and not an important issue.
Can family and friends take pictures at our wedding?
Yes, of course, they can. The people in your life want to document the super fun time they had at your wedding. We would never tell a guest not to take images, however, there are a few parts of the day where we request images only be taken by our team. We request First Looks be totally private. That being said, we don't want others photographing this part of the day. The other section of the day that we ask for your cooperation is the family formal section of the day. Guest may take images of the family formal set up if they do not disrupt the flow of the session.
What do you do when you're not shooting weddings?
Ah, yes, what about my life. Well, since you asked: Yoga and kickboxing are activities I try to practice daily. I also photograph boudoir photography all over the country. Because I only take a small number of weddings a year, I like to fill my other weekends with empowering women through the gift of photography! If you are interested in boudoir session, please contact me through the website!
When should we book?
NOW! What are you waiting for? Let's get this Team Wheaton train moving at full speed!