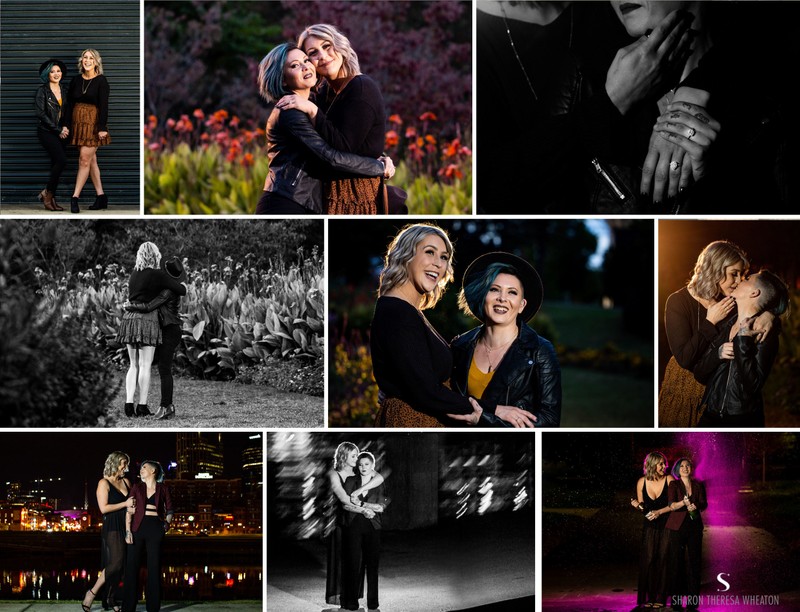 Greetings close friends and family of Cassady + Frankie. We are excited to share Cassady + Frankie's engagement session with all of you. We hope that you love the photos! Please see the story below:
Ready to see the whole gallery? Click the link below and type the password – ckwedding123
Cassady + Frankie's_Engagement
(Don't forget the password – ckwedding123)
Cheers to everyone and if you have questions don't hesitate to call, write or send a carrier pigeon!
Sincerely,