Singing Praises: A Call for Reviews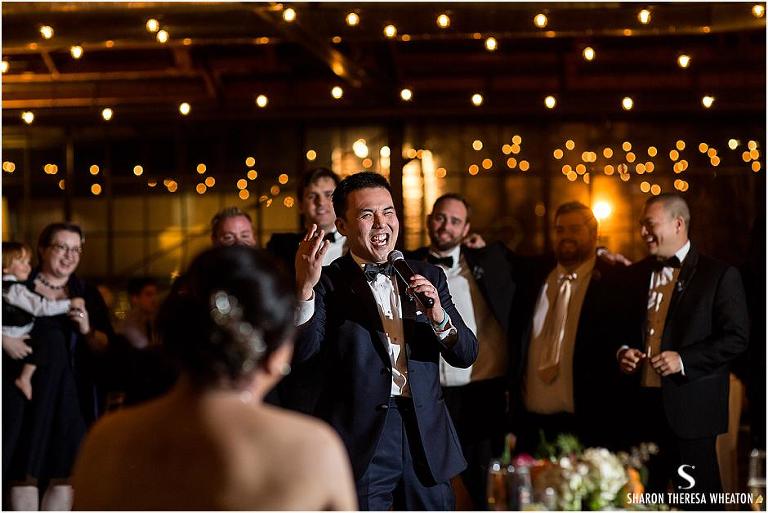 Singing Praises: A Call for Reviews
Greetings from Team Wheaton! (Sharon) – I've been having some inner debates on exactly what I want this blog to be. Blogs are so diverse in today's world I've been struggling with this new opportunity to do something a little different. I'm still struggling with how to talk to the faceless friends and potential clients that decided to glance over any over my blog post. At this point, I feel like sharing events in my world, plus all the neat things I've been learning as a new(ish) cultural wedding photographer.
We currently spend about half of the year in Nashville and half of the year in Atlanta traveling and servicing all my wonderful clients! Here in Nashville, I have few exciting opportunities on the horizon that I hope to share with you guys soon. Until that time, I think I'll continue to write my stream of ramblings for the masses and of course, share some of the beautiful weddings we've been lucky enough to capture.
Hooked on a Feeling
You guys know that very famous song, "Hooked on a Feeling"? Bowie and I fell-in-love-all-over-again with this amazing song right after the first Guardians of the Galaxy came out a few summers ago. If you are as old (or older) than I am, you may remember this song being very popular in the late 90s.  A little show called Ally McBeal resurrected this song from all who may have forgotten it existed from its original release in the late 1960s. With the updated version from Blue Swede, and Ally's biological clock ticking, the dancing baby was born. It was a memorial moment of 90s tv!
Lyrics: The story of a song
Lyrics have always been a huge inspiration of mine. I am very passionate about music that I love and the story of the song is just as important to me as the rhythm and the melodies!  When I find a song that speaks to me in rhythm, I immediately start to learn the words so I can know the little nuggets of wisdom the artist has left for us to find. "Hooked on a Feeling" is a simple enough song to be inspired by with lyrics like:
Ooga-chaka Ooga-Ooga
Ooga-chaka Ooga-Ooga
Ooga-chaka Ooga-Ooga
Ooga-chaka Ooga-Ooga
I can't stop this feeling
Deep inside of me
Girl, you just don't realize
What you do to me
When you hold me
In your arms so tight
You let me know
Everything's all right
I'm hooked on a feeling
I'm high on believing
That you're in love with me
The singer can't believe his amazing luck that this lovely lady is in love with him. What luck to find such love in life. How lucky our bride felt to be serenaded with such a love song. I was grinning from ear to ear and may have even shed a tear at the adorable display! So here's my question for you tonight, dear readers: Are you hooked on Sharon Theresa Wheaton? 😉
Reviews
Asking for a review is probably my most dreaded request as a business owner.  Bowie and I strive to serve our clients to the best of our ability every time we book a wedding. From start to finish I want the process to be easy and I want the execution to be flawless. These expectations are, in some ways,  to hard to accomplish. Being realistic and being perfect doesn't work together and I struggle with wanting to be perfect all the time. I've been very lucky to learn something new about myself with each review I've received. Therefore, we push through and ask the tough questions. If you are reading this, and you feel you'd like to give us a review, we would love to hear from you! Any review is appreciated, but if you would like to leave a more in-depth review to be featured on the website, please contact the studio directly. You may also review us on Facebook.
Until next time friends,