Modern Wedding Albums
Did you guys know I'm a photographer in disguise? 😊 Yes, it's true, I started my career in 2006 as a graphic designer. It's interesting to look back at that time. I worked at a newspaper, a print house, and a marketing company before I became a full-time wedding photography. I honestly think I became bored working as a designer; working on someone else's idea became so exhausting. I also wanted to spend as much time as possible with Bowie. When Team Wheaton was born there was no looking back. I'm glad I made the switch from a full-time designer to a full-time photographer; Working with amazing people face to face is so much more rewarding than working a cubical!  📷
Our modern albums are designed by the studio but approved by you. We work together to create the story of your wedding through both of our perspectives. It's such a neat and easy process, just ask our clients. Thanks to our amazing team at Vision Art, we love our final results! Each page is printed with archival inks on brilliant fine art paper. These albums are so beautifully designed and built to be shared for generations to come. With many sizes and shape options, together we will create a modern wedding album you will be proud to show off to everyone!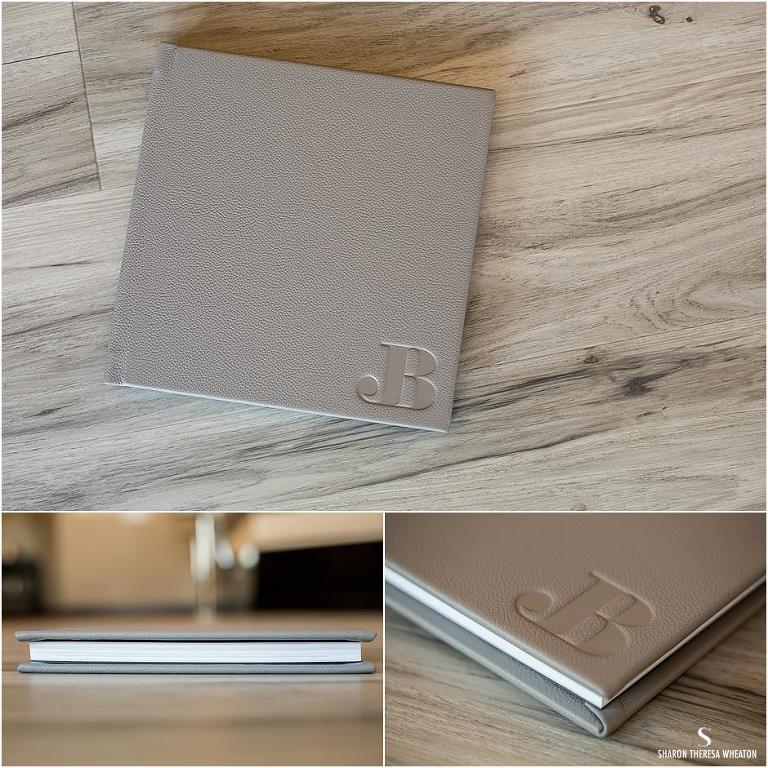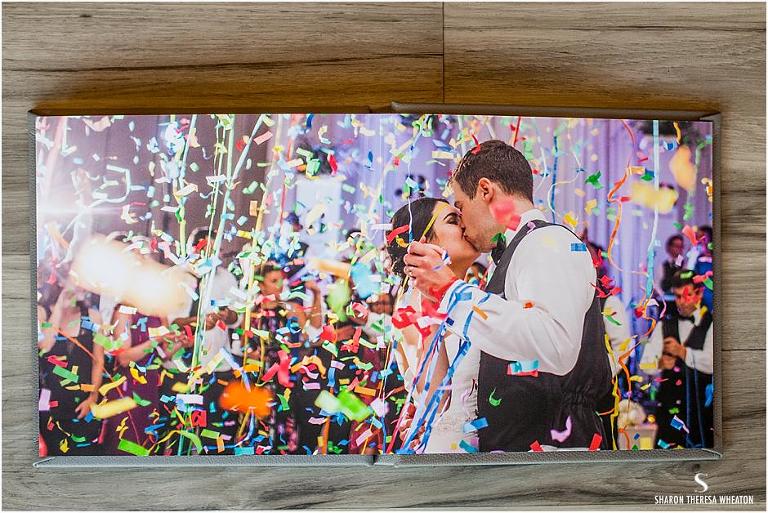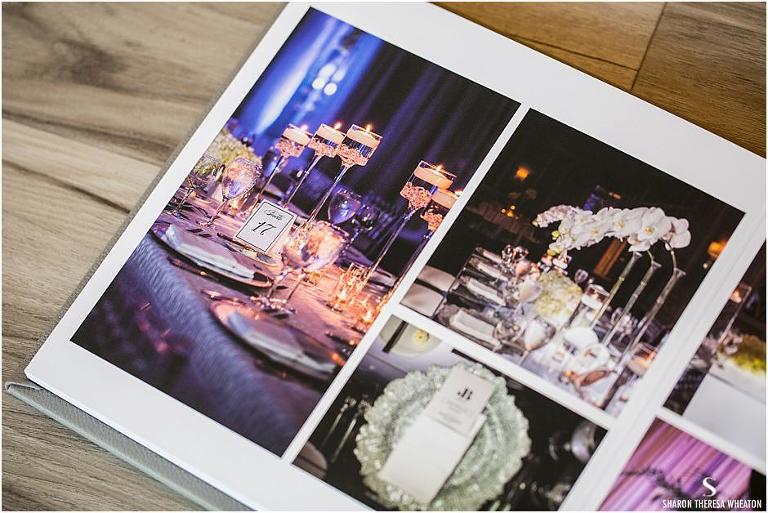 Team Wheaton Full Coverage Wedding Collections
Almost all of our Team Wheaton Wedding Collections come with classic wedding albums, but we also offer a la carté options for our Hourly Collections too. Because one of the most fantastic days of your life should never be stuck on a hard drive. We love to share our albums with potential clients because it shows the quality of our work as well how we can put together a story from start to finish with ease. Not one of our clients but love our albums? We can design your store too! We also offer our modern wedding albums for our family and maternity collections.
Cheers until next time friends,