Outdoor Rainy Wedding Country Club South Atlanta
When it comes to wedding photography, trust is essential if you want to create beautiful portraits. Your wedding day might not be exactly as you planned it, but we will design romantic images even on a rainy day. If you trust Team Wheaton, we will never do you wrong. Check out this other rainy day night time shot from a wedding at the Capital City Club in downtown Atlanta: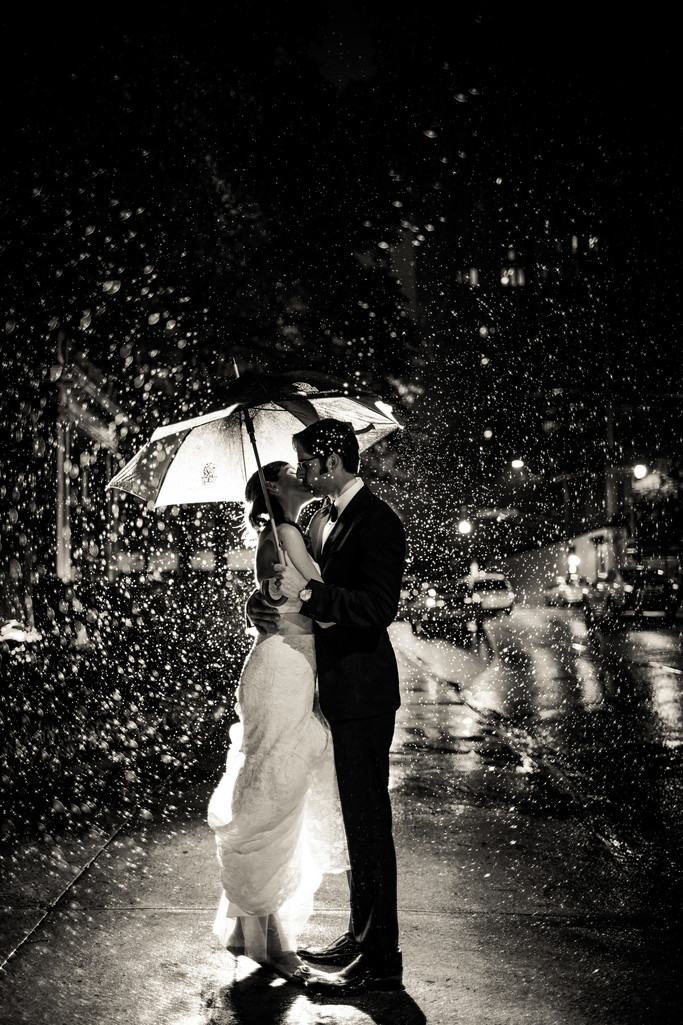 Location: 100 Old Alabama Rd, Johns Creek, GA 30022.