Hilton Nashville Wedding Photography
Nashville Hilton Downtown is a wonder place in Music City to get married. Within the hotel, there are many amazing locations to take great portraits. We love the lobby for bridal party portraits: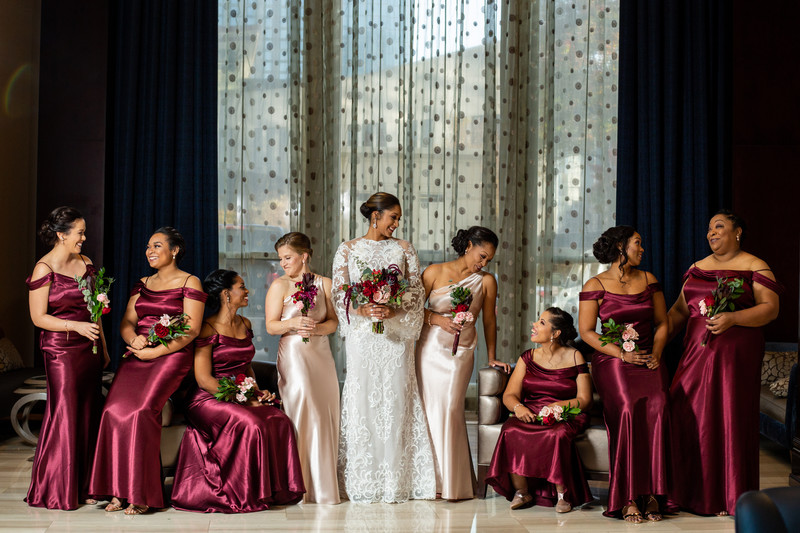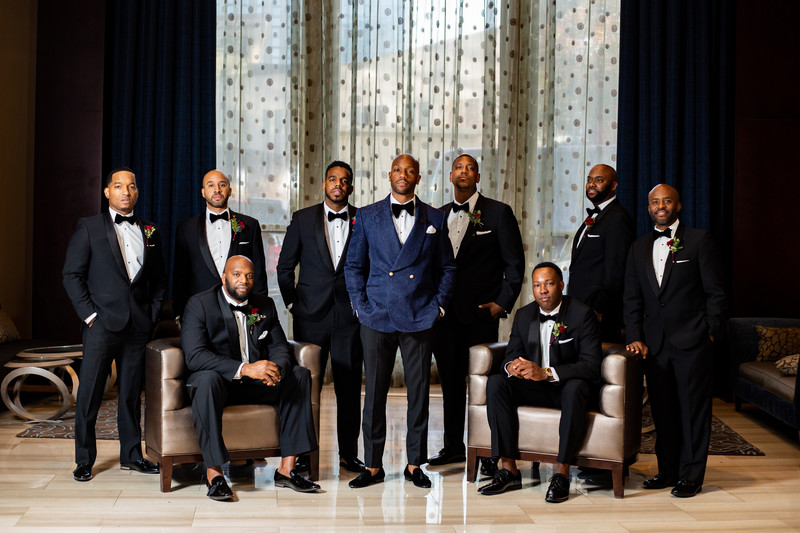 With a little bit of time and off camera flash knowledge, this swanky lobby is the perfect location for formal, bridal party pics and even couples photos. Here are several shots from the staircase and the lobby at night: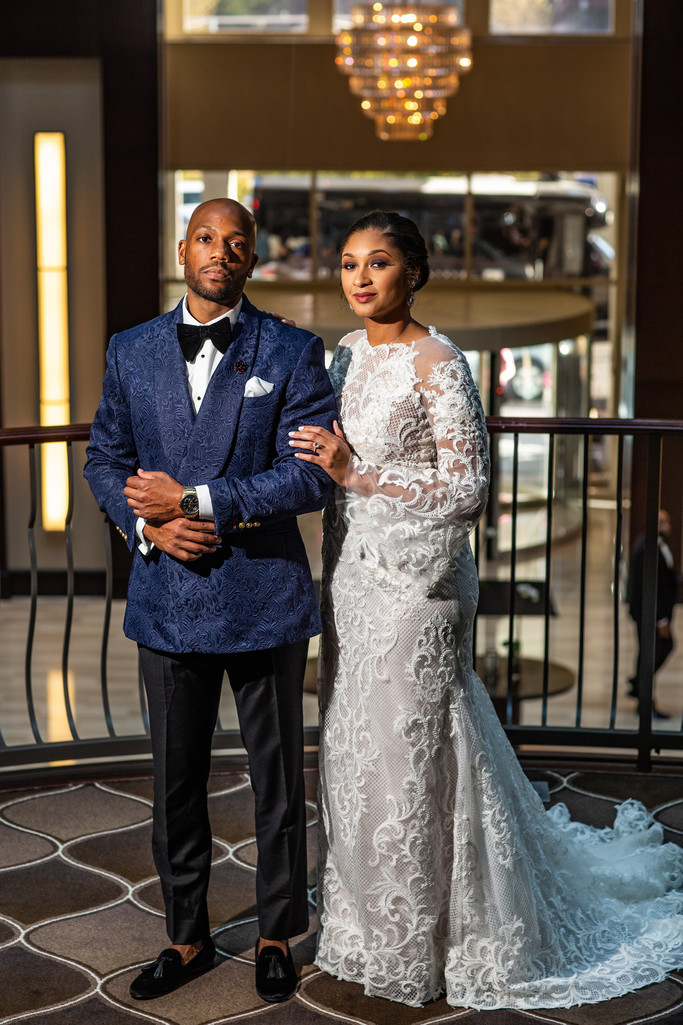 I love this bridal portrait from the top pf the stairs: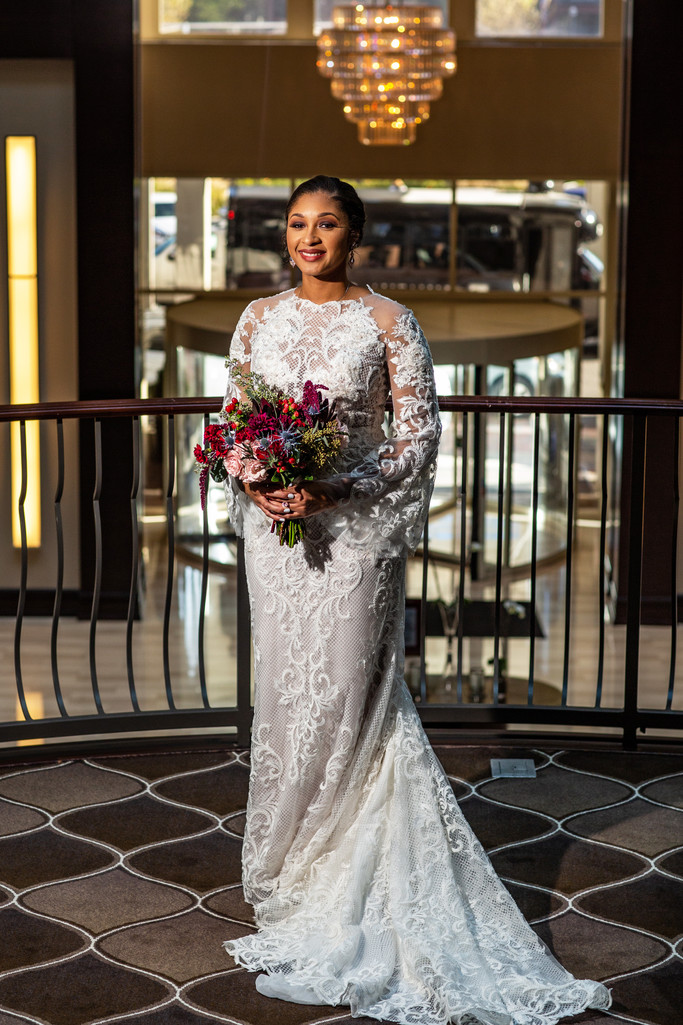 The lobby really turns into a totally different place at night. This big light panels make for some interesting background images all while capturing the emotion of the moment:
Another stunning view of the lobby and our bride and groom: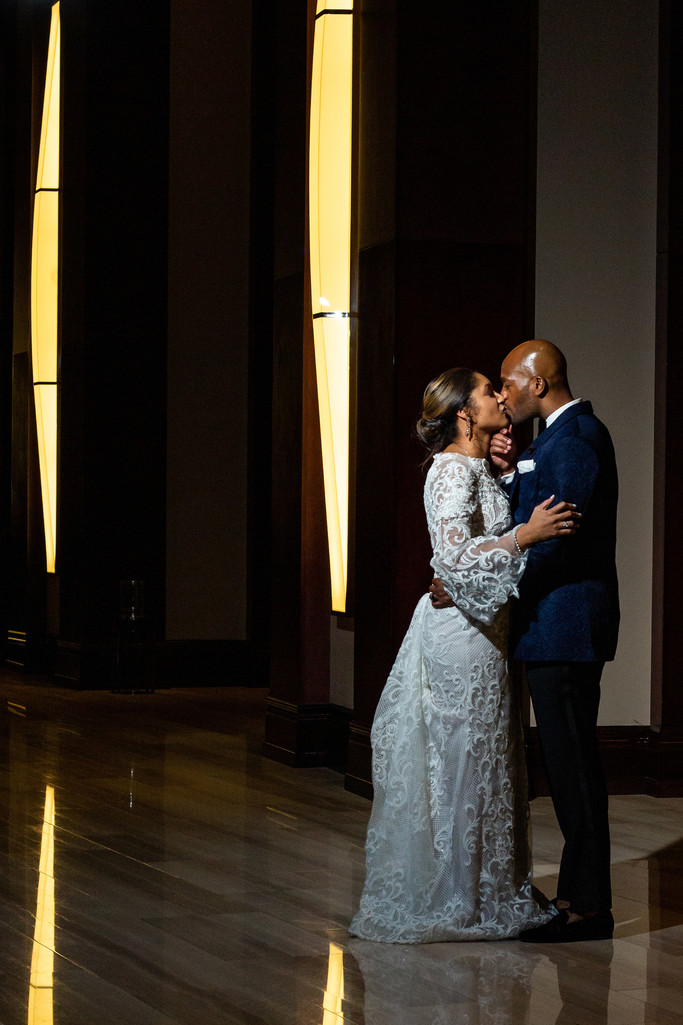 Another aspect of the Hilton Downtown Nashville we love is the modern suites. At this particular wedding, the bride and bridesmaids took up two thirds of the suite, while the guys were in the other third. Here is the bride right before she's about to get in her gown: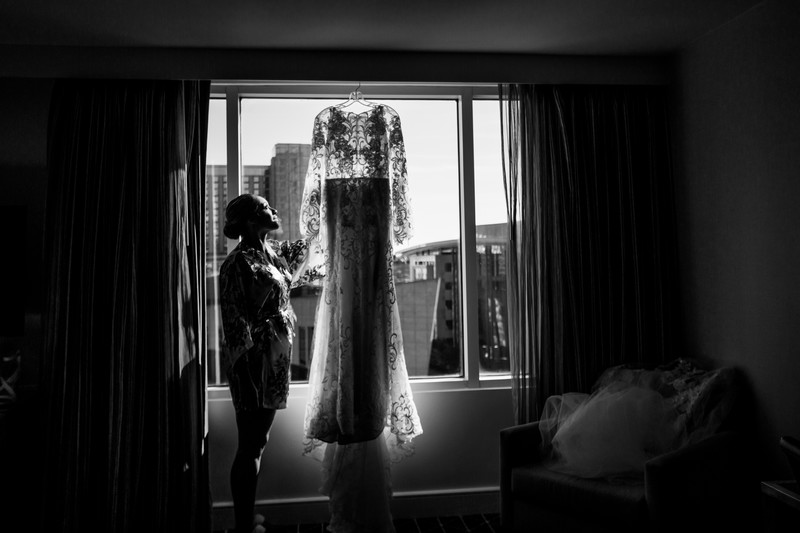 We think an essential part of any wedding day is where the our couples get dressed. The closer they are to one another the better. These two images took place on opposite sides of one suite: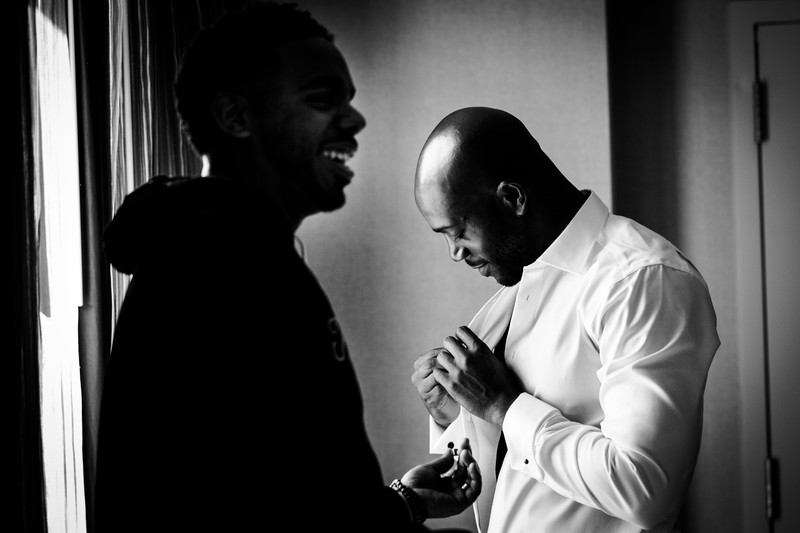 The suites also made for a great location to create some beautiful detail shots. This bride's engagement ring has to be one of my favorites in nine years of shooting weddings: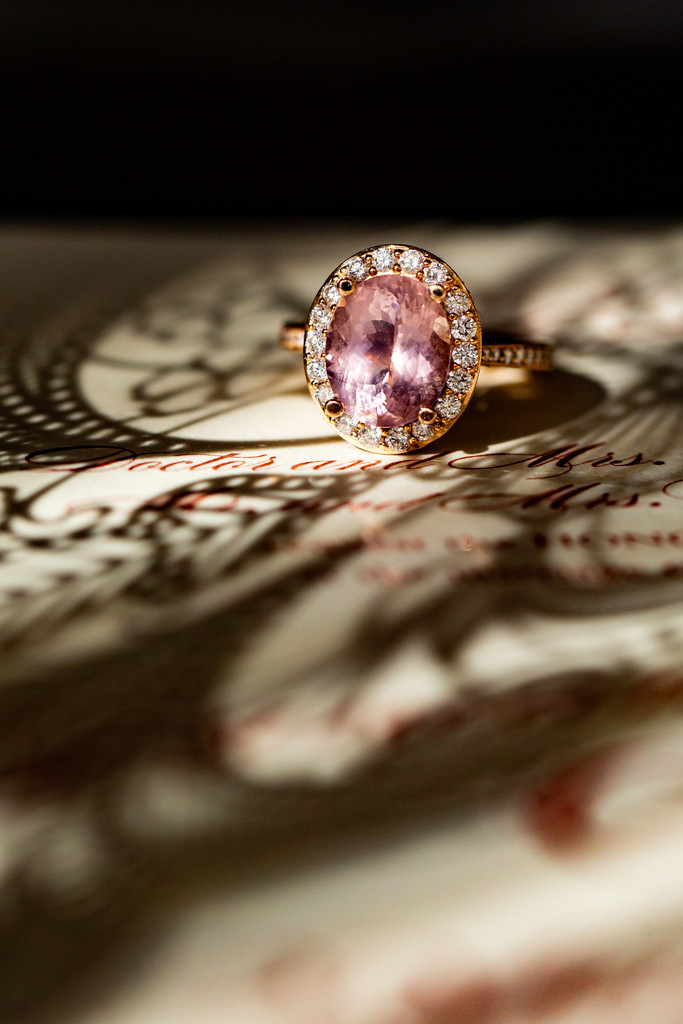 Because there are two rooms divided by a living space, both the bride and the groom were able to get ready right next door to one another. It makes coordination from a photography perspective very easy! No stress, just the way we like it!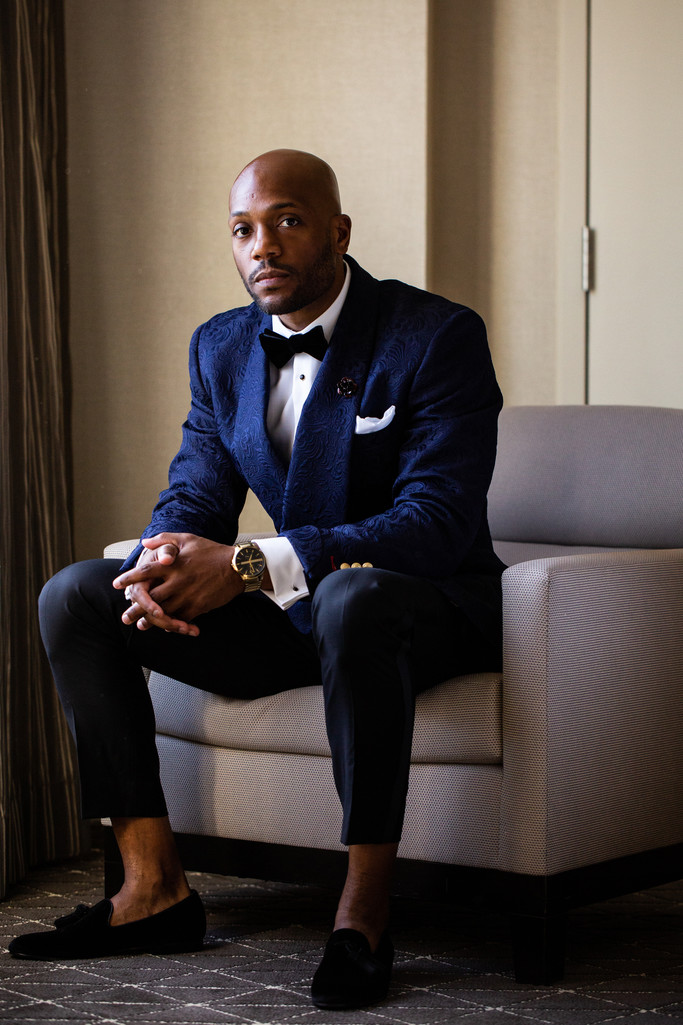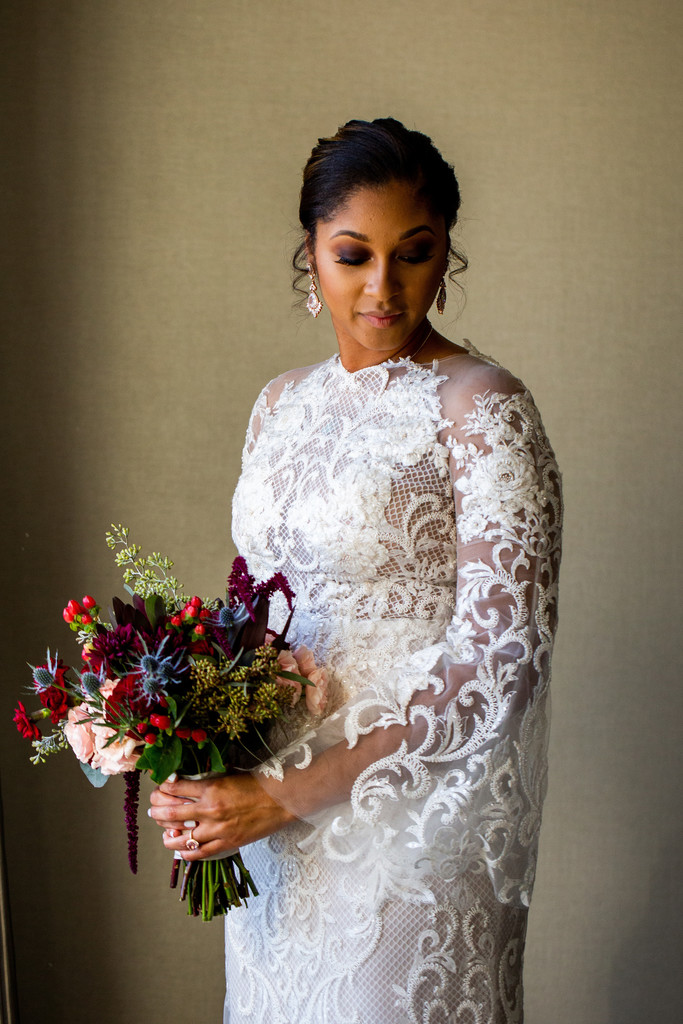 Right after these two lovely, natural light portraits were complete, we shot the first look right outside the door. We were able to get one quick portrai upstairs before making our way down to the lobby.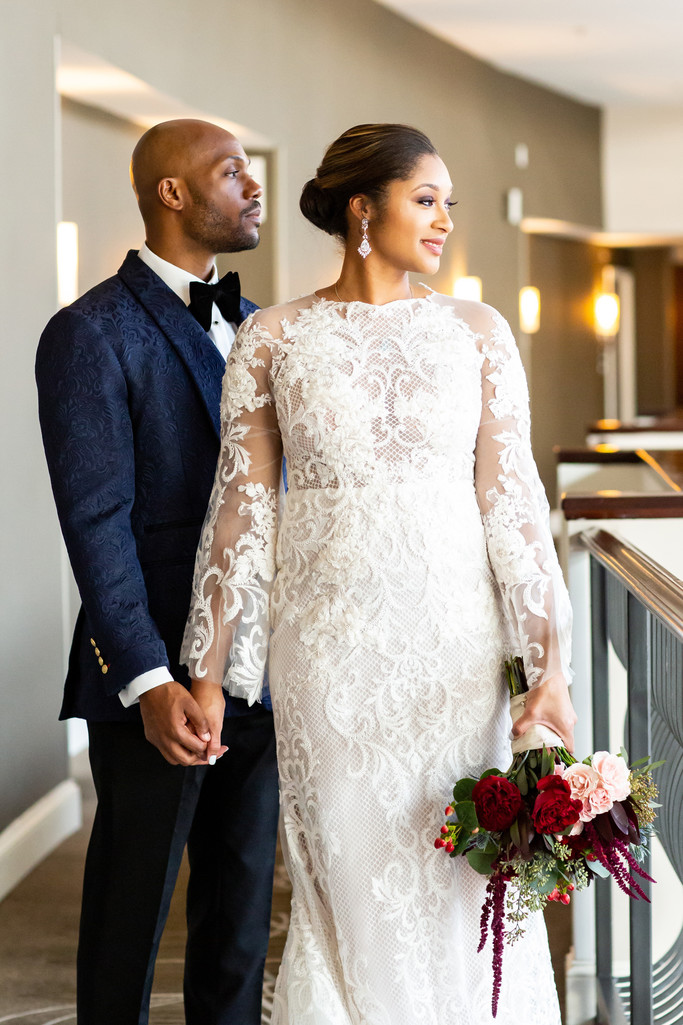 The reception ballroom was transformed into a romantic candlelit scene for the grand entrance of the bride and groom:
Location: 121 4th Ave S, Nashville, TN 37201.