Four Seasons Atlanta Wedding
Four Seasons Atlanta Wedding
The Four Seasons Atlanta has much to offer as an upscale venue for a wedding or event. It has many beautiful locations for stellar photography. One of the main areas in the hotel that our clients like to be photographed is the grand staircase next to the main lobby: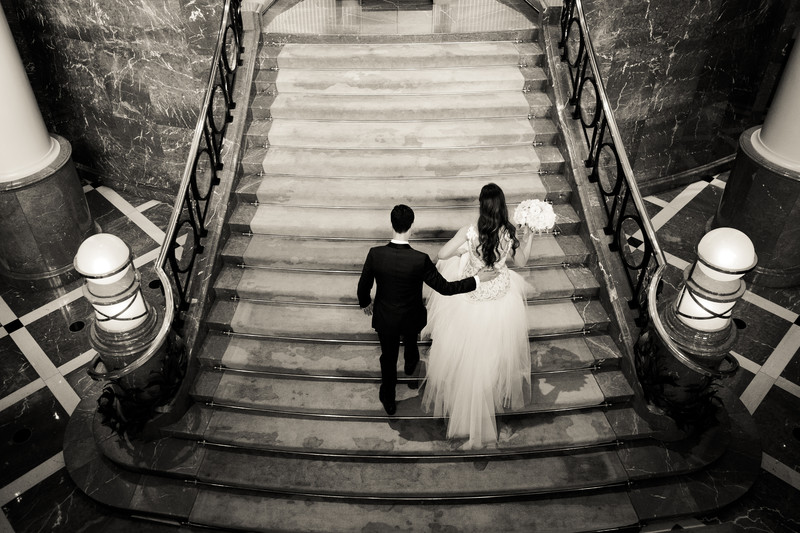 We enjoy shooting at hotels so much because of the added lights all around. Put me near a chandelier or any interesting light and I'll use it in a creative way. I'm obsessed with lights and reflection, but we'll get to that later:

The Four Seasons Atlanta midtown is not the only Atlanta venue where the chandelier is the centerpiece of some of Sharon Theresa Wheatons' most admired work. But, the best lobby in Buckhead with premier lodging and luxury nuptial settings that also features an alluring crown fixture is the Grand Hyatt Buckhead. We are a preferred vendor at this stunning hotel would love to be apart of any wedding, bar/bat mitzvah or social event taking place this Buckhead hotel. Here are some of out most beloved ceremonies at the Grand Hyatt Hotel: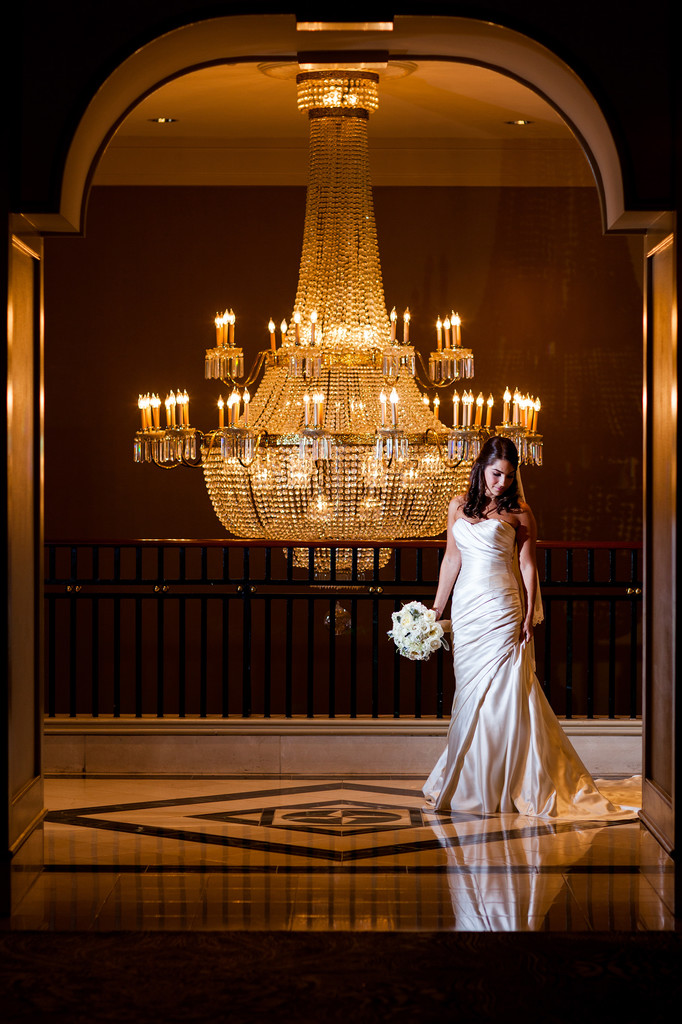 Check out how this hansom Air Force Sargent groom and his stunning wife take in the upscale lobby of the Grand Hyatt Buckhead Atlanta.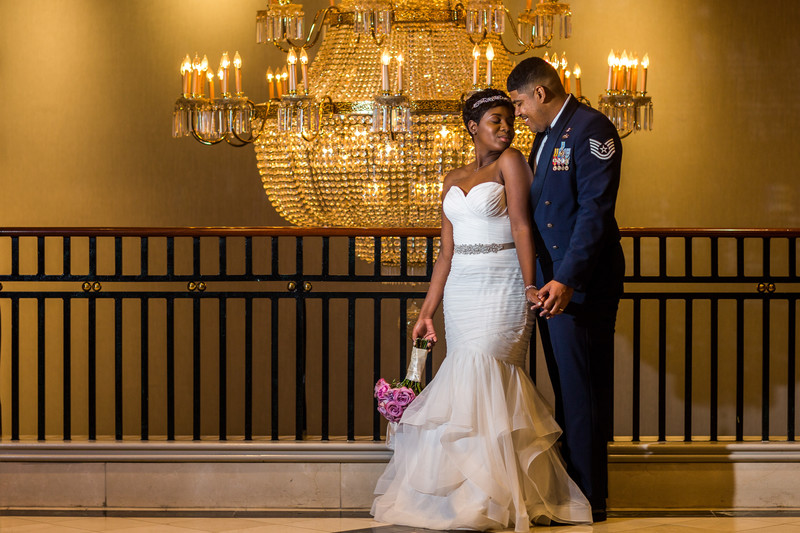 The dining experience is one not to be missed. But we will discuss the Grand Hyatt Buckhead in another post.
Location: 75 14th St NE, Atlanta, GA 30309.